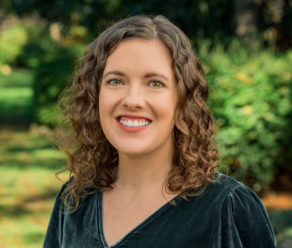 PhD, HSP
Licensed Psychologist
Nationally Registered Health Service Psychologist
Dr. Trask enjoys guiding clients towards overcoming challenges.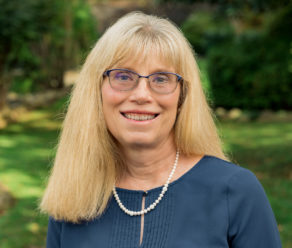 M.S., CCC-A
Audiologist
Sally is proud to help empower patients to achieve best possible outcomes.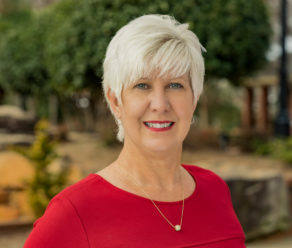 MS, CCC-SLP
Director of Speech and Language
Speech-Language Pathologist
Terri loves to work with children and adults to provide better, more functional communication.