https:__www.paypalobjects.com_en_US_i_scr_pixel
Get Involved
https:__www.paypalobjects.com_en_US_i_scr_pixel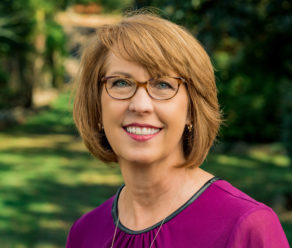 M.A., CCC-A
Audiologist
Robin enjoys helping patients to understand hearing challenges and assisting them to reach their full potential.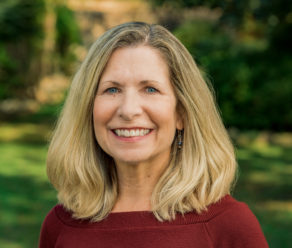 M.S., CCC-A, F.A.A.A.
Director of Audiology Services
Audiologist
Holly loves being challenged everyday to provide the best possible hearing solutions.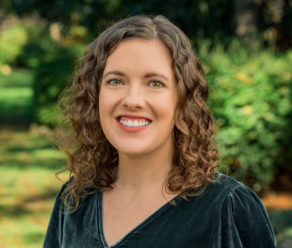 PhD, HSP
Licensed Psychologist
Nationally Registered Health Service Psychologist
Dr. Trask enjoys guiding clients towards overcoming challenges.