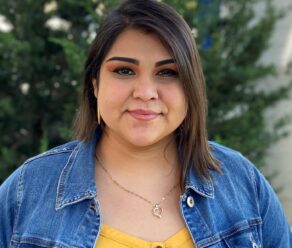 Spanish Interpreter
Operations Specialist
Aurora is a passionate advocate for children with disabilities and their parents who are native Spanish speakers.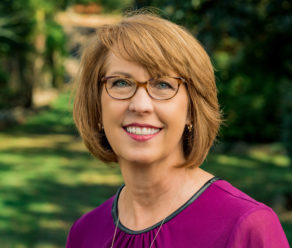 M.A., CCC-A
Audiologist
Robin enjoys helping patients to understand hearing challenges and assisting them to reach their full potential.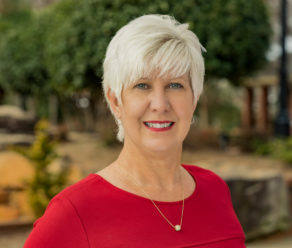 MS, CCC-SLP
Director of Speech and Language
Speech-Language Pathologist
Terri loves to work with children and adults to provide better, more functional communication.