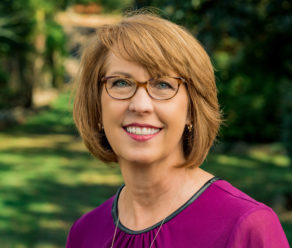 M.A., CCC-A
Audiologist
Robin enjoys helping patients to understand hearing challenges and assisting them to reach their full potential.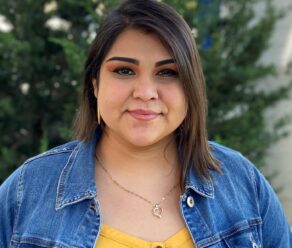 Spanish Interpreter
Operations Specialist
Aurora is a passionate advocate for children with disabilities and their parents who are native Spanish speakers.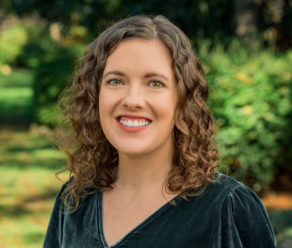 PhD, HSP
Licensed Psychologist
Nationally Registered Health Service Psychologist
Dr. Trask enjoys guiding clients towards overcoming challenges.