Dr. Rogers- Adult Psychology New Patient Packet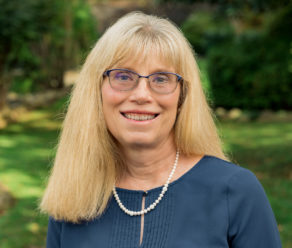 M.S., CCC-A
Audiologist
Sally is proud to help empower patients to achieve best possible outcomes.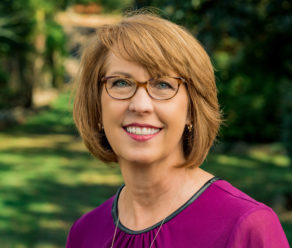 M.A., CCC-A
Audiologist
Robin enjoys helping patients to understand hearing challenges and assisting them to reach their full potential.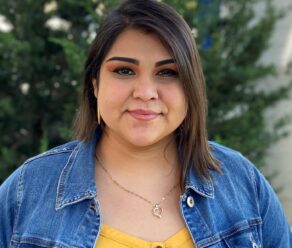 Spanish Interpreter
Operations Specialist
Aurora is a passionate advocate for children with disabilities and their parents who are native Spanish speakers.